The new version of the grinder card Cheech and Chong
The 2 actors Cheech Marin and Tommy Chong are represented on this grinder card.
The duo Cheech and Chong and mainly known for his film,"Need to find the joint" as well as many American series focusing on marijuana.
In the movie, "Need to find the seal" Cheech and Chong are unruly, outrageous, and completely mad ! In this movie smoking, they find themselves embedded in exotic adventures and exotic, which they are not ready to come back !
A film for all fans of delirium, addicted to extreme situations and the nostalgic of hippie years !
You don't have to remember the operation of the grinder card, rub just your tobacco or herbs to crumble and the tower and played!
The grinders cards are made in a stainless steel medical class.
The other advantage is their size, ultra-thin and the size of a credit card, it will follow you everywhere slip into a jeans pocket or in your wallet.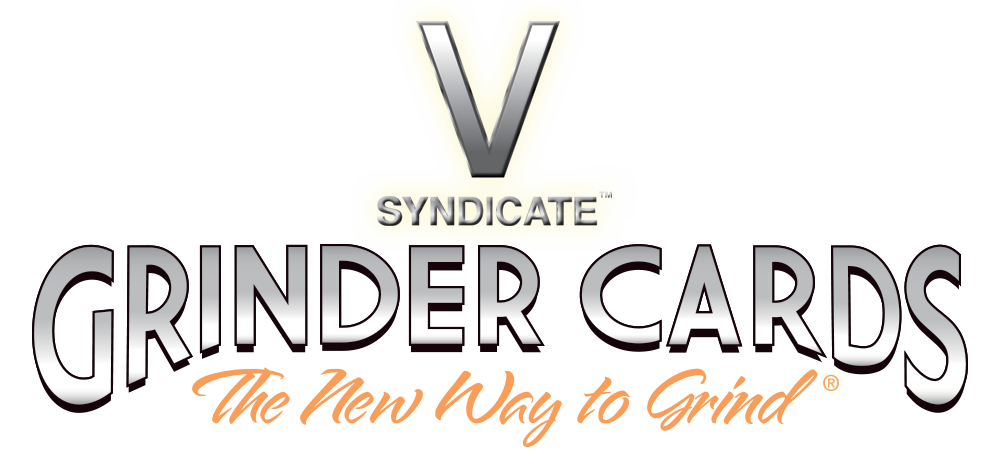 Here you can find all of the grinders cards manufactured by V-Syndicate