The grinder card Snoop Dogg
Snoop Dogg became famous for his voice " shuffling, nonchalant and lazy ", and in contrast with most of the rappers of his generation.
Its slogan favorite that you hear in many of his songs is "fo' shizzle, my nizzle "(contraction of "for sure, my nigger" which can be translated roughly as " of course, my nigga ", that is to say, " of course, my friend ").
He has sold approximately 40 million albums.
Marijuana smoker compulsive disorder, it is also known as Snoop Lion on the occasion of his switch to reggae in 2012.
The grinders cards are ultra-flat and the size of a credit card.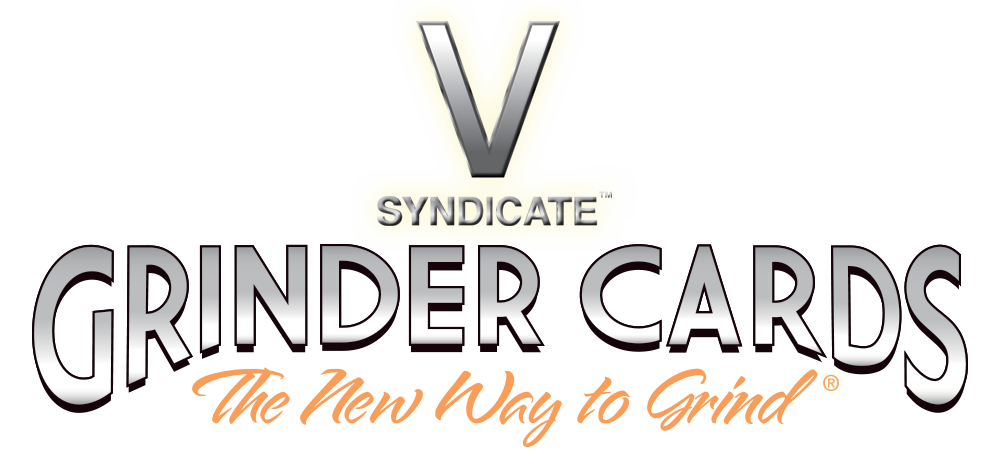 Here you can find all of the grinders cards manufactured by V-Syndicate.