Leaves slim Smoking Organic
The leaves slim Smoking Organic are the most environmentally friendly. What are sheets made of hemp, 100% natural, ORGANIC certified, no pesticides, herbicides or fertilizers.
The Tuxedo Organic you are being presented here in the format Rolls 4 metres long and 44mm wide with a thickness and a basis weight of 13g/m2
With TREES FOR THE FUTURE, Smoking improves the livelihoods of farmers in poor areas and revitalizing the degraded land. Since 1989, with an experience of more than 115 million trees planted in the world, TREES FOR THE FUTURE has demonstrated the transformative power of trees to help people out of poverty early, while taking into account the global environment. Today, thanks to their work in Africa and the East and the West they are helping to build a world where people can leave a legacy of opportunities through sustainable practices, and to productive land for future generations. If you want to have more information about TREES FOR THE FUTURE, you can refer to www.trees.org
Description of the Tuxedo Organic

:

• Manufacturer: Smoking

• Grammage: 13g/m2

• Dimensions: roll of 4m x 44mm wide

• 24 rolls per box
| | | |
| --- | --- | --- |
| | | |
| 4m x 43mm | 13 g/m2 | 24 rolls per box |
The little more in favour of Smoking:
| | |
| --- | --- |
| | Tux® uses gum Arabic in all its papers. This gum comes exclusively from Senegalensis Acacia, also called gommme of Acacias. |
| | Thanks to a commitment to the environment, which is our main objective, the FSC certification ensures that Tuxedo® help to protect forest resources the most important in the world. |
| | Tuxedo offers sheets unbleached, not whitened. A paper which retains its colour natural, chlorine-free, without dye or other addifitf. |
The history of paper Tuxedo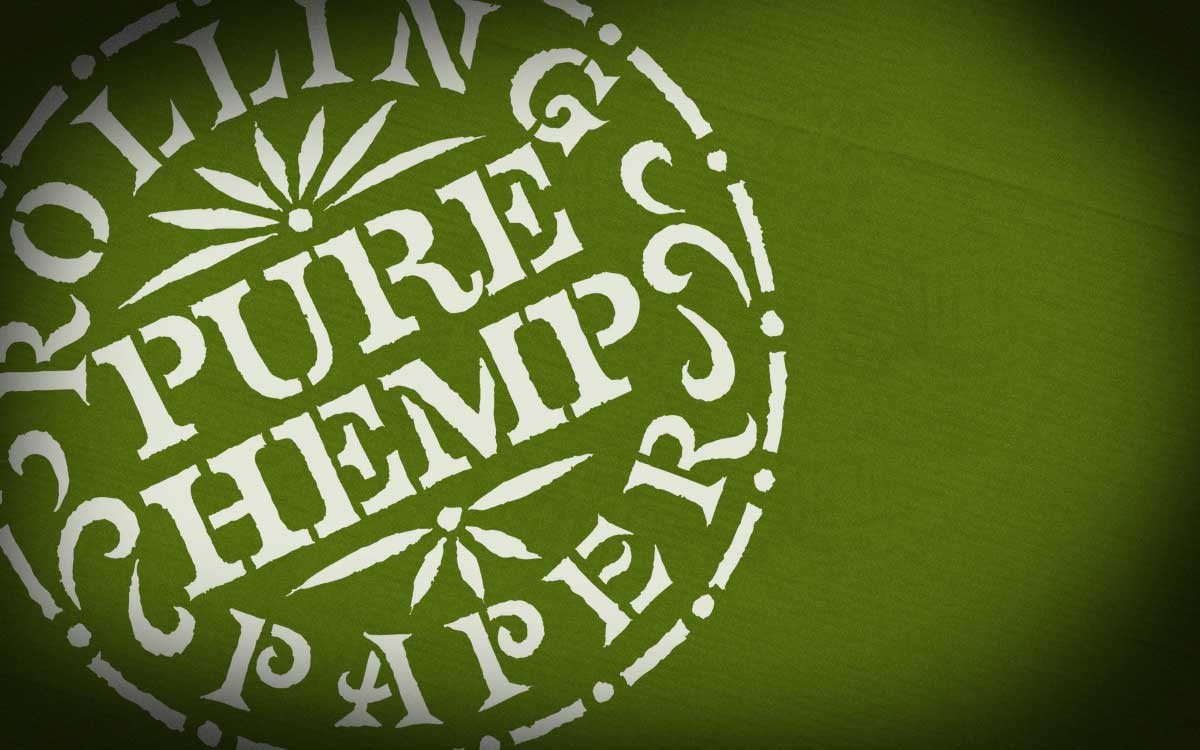 And to vary the pleasures, you can find all the products of the great Spanish brand Smoking Papers.