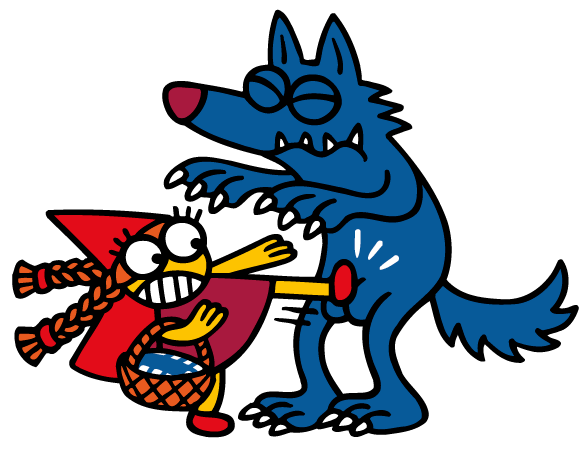 • What is Kukuxumusu?
Kukuxumusu is the Idea and Drawing Factory and since 1989, they have created humour and fun for everyone who wants to escape from boredom.
Their universe of characters can be seen on almost everything: umbrellas, t-shits, bibs, glasses, rolling paper, condoms, hats, knickers, backpacks…
Plus, a large number of companies and institutions trust their creative experience to reinforce their brand image, be it through publicity campaigns, corporate image development or multimedia or animation projects.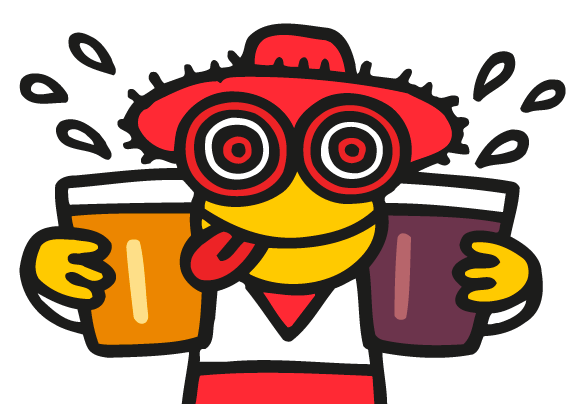 • Children of Kalimotxo
Kukuxumusu was an idea created by three friends to be able to pay for their kalimotxos in San Fermin, a party that is celebrated every year in Pamplona and that Ernest Hemingway immortalised in his novel "The Sun Also Rises".
When they got fed up of drinking kalimotxo and discovered that their creative universe actually worked, they decided to expand their objectives to new markets and new projects. Today, the brand is recognised in hundreds of countries and their drawings reach a never ending line of products and initiatives.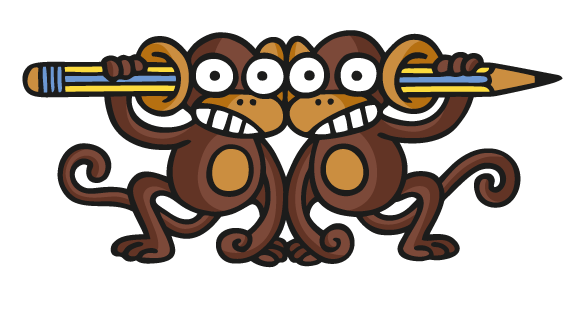 • Kukuxu, What?
Kukuxumusu means "kiss of a flea" in Basque (kukuxu=flea and musu=kiss).
We don't really follow marketing manuals, that's why we opted for this unpronounceable and unforgettable name, which nobody says right at first.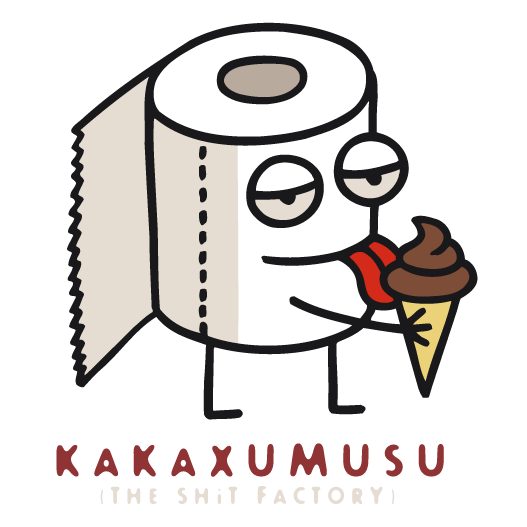 • We laugh at everything
Kukuxumusu uses animals to show many of the ridiculous human habits and laugh at them, but it also laughs at itself, something that the brand has never changed over the years and that their millions of followers see as a sign of identity.
To make people laugh, you must first laugh yourself.