The OCB regular, small leaves for sale on the internet.
By purchasing your leaves to roll OCB on the net and this thanks to canna-shops, you will realize maximum economy, without even having to move.
These leaves are easily recognizable thanks to a hologram printed on a book black, class and elegant.
The small leaves OCB are known to all and has quickly achieved success thanks to a paper thin, transparent and of high quality, which guarantees you a perfect collage.
The OCB not expensive and at the best price
To get the best price canna-shops offers you the leaves to roll to declining prices.
You understand, the more you buy the more the price drops.
You are convinced and satisfied with the OCB?
We propose you to buy the box full of leaves OCB and / or lots of boxes for even more savings.
| | | | |
| --- | --- | --- | --- |
| | | | |
| 69mm x 35mm | 13 g/m2 | 100 sheets per books | 50 books per case |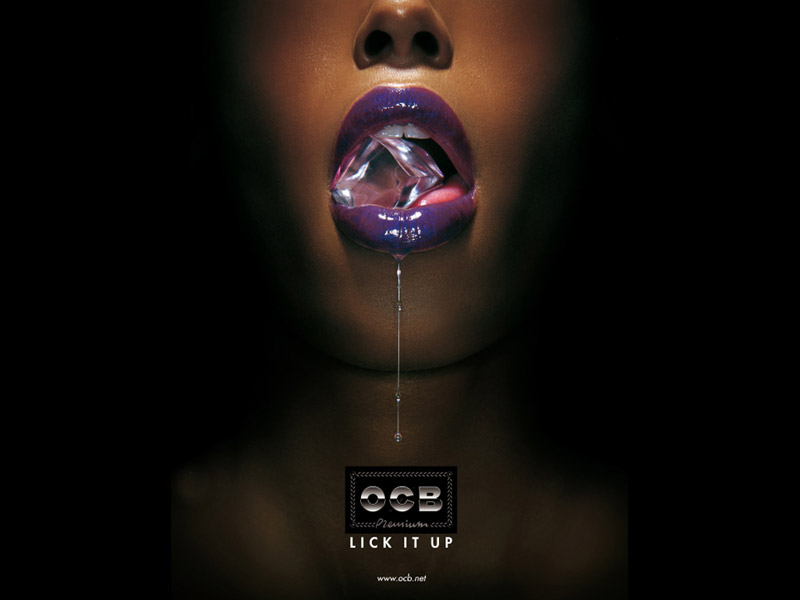 In the same format, OCB also offers the OCB X-pert.
Also check out all of our products from the brand OCB.